COSMETIC DENTISTRY IN MOSMAN
Dentures or other replacement teeth lacking the support you require?
Dental Implants are a permanent solution helping you to recapture the beautiful nature of your smile. Looking and feeling like natural teeth, dental implants can help prevent further deterioration of your teeth and jaw and give you something to smile about.
Do you want more stability in life…?
A dental implant is made of a titanium alloy that is one of the most bio compatible materials available. The implant is inserted into the jawbone and allowed to heal for several months until it becomes solid with the bone. Once healing is complete, the Implant is then used to anchor crowns, bridges or dentures.
Within our practice we understand that the loss of a tooth can be a devastating occurrence. Your teeth play an extremely important role within the body and the loss of a tooth can lead to several changes within the mouth. Some of these changes may include;
Incapability for teeth to perform natural functions
Alter speaking and dietary habits
Place strain on remaining teeth, resulting in damage
Weaken the jawbone
A smile which is aesthetically lacking
Our Dental clinic is Spit Rd, Mosman, just a short drive from Neutral Bay, Cremorne, Balmoral, Seaforth, Balgowlah, Clontarf and Cammeray. For emergency dental or dental enquiries contact our friendly team on  (02) 9969 4663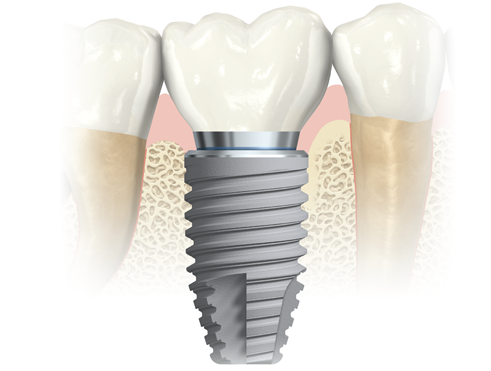 find out more
(02) 9969 4663
or