DENTAL SERVICES NEAR CAMMERAY
Best Dental Services in Cammeray
Do you wish to seek a council with a dentist? Wish to improve, whiten, and fix the filing of your teeth? Then please schedule an appointment with our nearest Spit Road service area in Cammeray. We have our dentist's at the ready to address your concerns.
Here at Spit Road Dental, we strive to provide only the best dental care for our cherished patients. We make sure that our patients are well taken care of and we take extra measures to ensure to keep our patient's teeth and gums at pristine conditions that it becomes resilient that stand against the tests of time.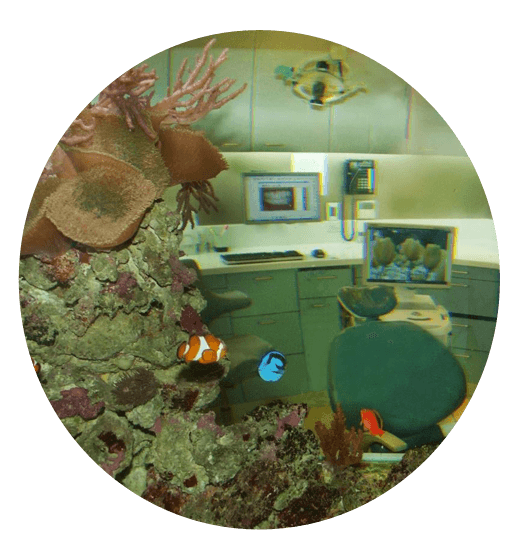 Dr Yerbury has been practicing in the area since 1985 offering a full range of general , family and cosmetic procedures.
We are delighted to provide the following services near Cammeray
Cosmetic Dentistry
Tooth Whitening
Porcelain Veneers
Porcelain Crowns in 1 appointment
Porcelain onlays in 1 appointment
Porcelain Bridges in one appointment
Tooth-coloured Restorations
General Dentistry
Dental emergencies
Preventive Care
Mercury-free Dentistry
Dental Implants
Snoring Devices
Root Canal Treatment/endodontics
Periodontal Treatment
CEREC Restorations
Advanced Technology
Children's dentistry
Occlusal splints/night guards
Snoring mouthguards