COSMETIC DENTISTRY IN MOSMAN
Worried about exposure to Mercury from your amalgam fillings?
Want better looking fillings?
Amalgam (Silver) Fillings
Amalgam has been used for 150 years to restore teeth and was a great material in its day. Now we have more aesthetic and better alternatives to amalgam and Dr Yerbury hasn't used the material for over 15 years. Amalgam not only looks unaesthetic, it corrodes and expands and can cause cracks to form in teeth.
Dr Ian Yerbury uses alternatives to mercury based treatments. Porcelain dentistry enables patients to resolve their oral condition without compromising the aesthetic appearance of their smile.
Speak to Mosman local dentist, Dr Ian Yerbury to get the right advice. We are based in Mosman on Spit Rd and a short drive from Neutral Bay, Cremorne, Balmoral, Seaforth, Balgowlah, Clontarf and Cammeray. Call our friendly team on  (02) 9969 4663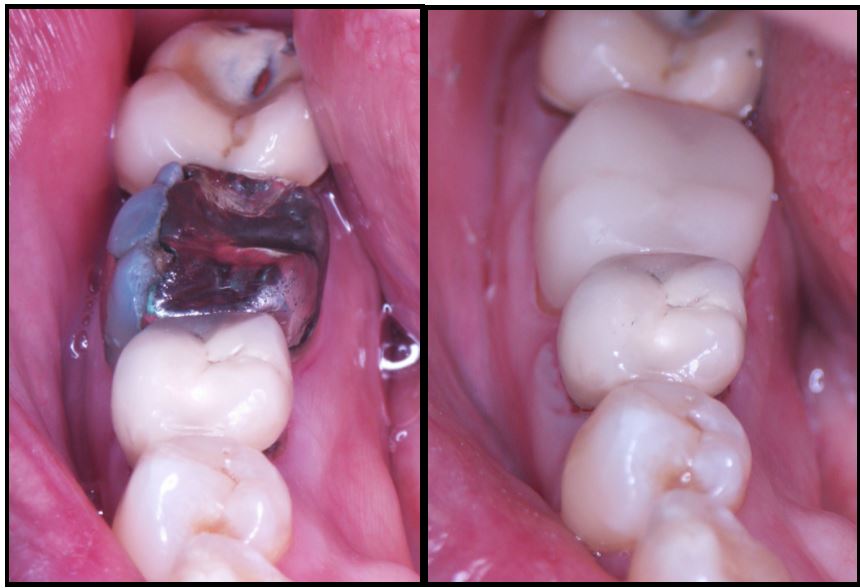 find out more
(02) 9969 4663
or