Dedicated to providing patients with the very best dentistry has to offer.
Through the utilisation of the latest dental technology, Dr Ian Yerbury performs the finest quality dental care. 
When only exceptional aesthetics will do...
Cerec onlays and crowns.
Our practice has been using Cerec for over 10 years and we are now on our 3rd and much more advanced machine. This allows crowns and onlays to manufactured in one appointment to an extremely high level of fit and aesthetics. This saves time, an extra injection and one less appointment so everyone is happy.
E-Max crowns, for strength and beauty
All ceramic crowns are fast becoming a popular choice with patients for a tooth restoration. Emax crowns are the very latest in strength and aesthetics and can be used to replace unsightly older crowns.
When safety is a high priority...
Digital xrays
We have state of the art digital xrays that mean lower exposure and better diagnosis.
Sterilization
We use the latest Miele instrument washer in combination with our brand new autoclave to give each patient the assurance that each instrument is clean and sterile.
Sterilisation and hygiene is always at a maximum and the patient's oral well-being is our first priority.
Intra-oral Camera
This allows for an instant record of a patients' oral conditions, including before and after dental treatment photos. Images are available straight away and enable patients to view their condition on screen. Approximately the size and shape of a pen, patients do not experience any discomfort while the Intra-oral camera is being used.
Early diagnosis can make a huge difference to your mouth...
Diagnodent Dental Laser
The Diagnodent Dental Laser can detect decay at its very earliest stage, years earlier than traditional diagnosis methods. Providing outstanding benefits to patients, The Diagnodent Dental Laser prevents the further spread of decay and allows minimally invasive dental treatment methods to be used.
Early diagnosis can make a huge difference to your mouth...
Soft tissue Laser
Using the latest Laser technology, for those occasions where some recontouring of the gum is needed to enhance a procedure, we can use a soft tissue laser that promotes quick healing and results in less pain and discomfort than conventional methods.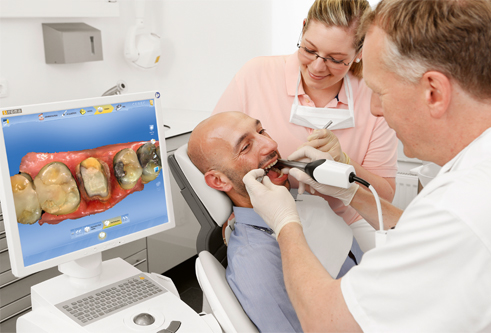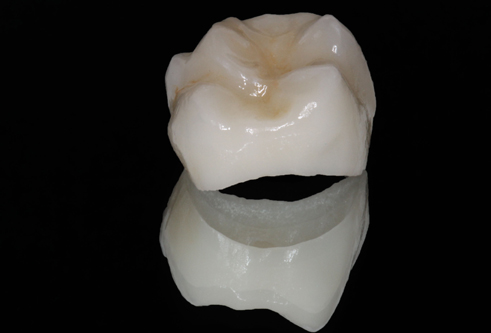 find out more
(02) 9969 4663
or