COSMETIC DENTISTRY IN MOSMAN
All about porcelain veneers
Are you searching for a way to restore and rejuvenate your teeth?
Porcelain Veneers are a revolutionary restoration process, enabling patients to resolve their oral conditions whilst enhancing the aesthetic nature of their smile. Minimally invasive, porcelain veneers are a safe dental treatment.
Natural aesthetics combined with strength
Porcelain veneers are a discrete restoration, looking and feeling like natural teeth. Created from ceramic materials porcelain veneers have the ability to mimic natural teeth. Through the reflection of light through the porcelain veneer, a sense of depth is created, making the restoration virtually indistinguishable from your natural teeth. Porcelain Veneers also have a high resistance to staining.
The process of Porcelain Veneers may be
utilized to amend a series of dental conditions.
Dr. Yerbury may implement porcelain veneers to correct
Staining and / or Discoloration
Wear and tear of teeth
Chips or gaps in teeth
Misaligned teeth or as an alternative to orthodontic treatment
Have a look at our smile gallery to see what can be done with porcelain veneers.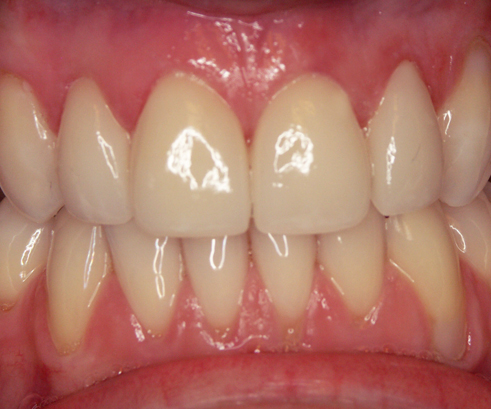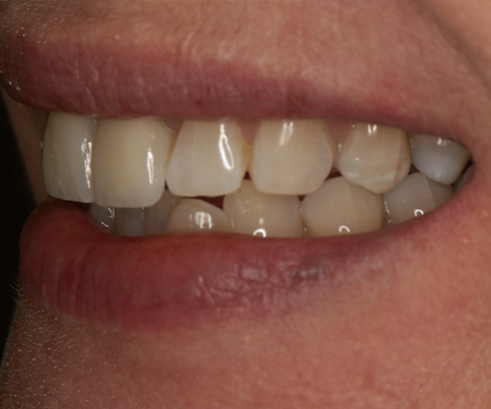 find out more
(02) 9969 4663
or