COSMETIC DENTISTRY IN MOSMAN
Porcelain crowns allow patients to resolve oral conditions without compromising the beautiful nature of their smile.
Providing outstanding aesthetic and functional benefits to your teeth, porcelain crowns will help you to smile again.
Porcelain crowns may be implemented when existing teeth are in serious need of repair. Beneficial to cracked, broken, decayed or diseased teeth porcelain crowns are a safe and effective dental restoration. Porcelain crowns may be implemented to repair the following oral conditions.
Excessive worn teeth from grinding
An improper bite.
A worn out and very large filling
Aging teeth
After a Root Canal Treatment
Providing outstanding structural support for the affected tooth and surrounding teeth porcelain crowns dramatically increase tooth strength and stability. The aesthetic advantages of porcelain crowns are also excellent and with our cerec machine can be made in one appointment, making the visit more enjoyable.
Looking for
dental crowns Mosman
? Get expert advise on the procedure, cost, types, benefits and risks. Find the right dental clinic for your needs. Speak to your
local dental crowns Mosman
specialist, Dr Ian Yerbury to get the right advice. We are based in Mosman on Spit Rd and a short drive from Neutral Bay, Cremorne, Balmoral, Seaforth, Balgowlah, Clontarf and Cammeray. Call our friendly team on  (02) 9969 4663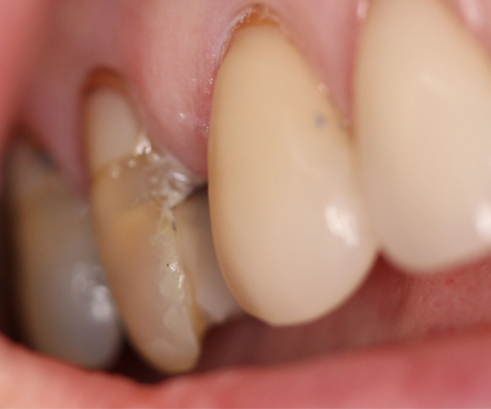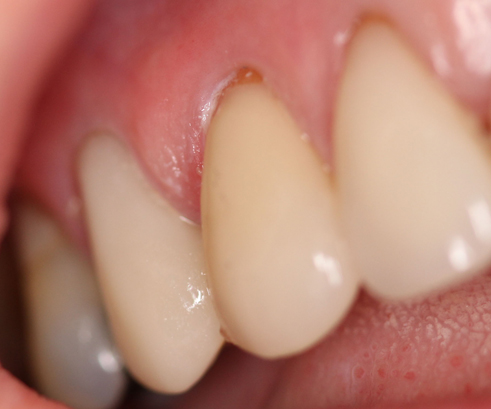 find out more
(02) 9969 4663
or