Preventive Dentistry is the contemporary approach to your dental health.
Focused on reducing required dental restorations in your lifetime, this process allows you to keep your beautiful, vibrant smile whilst still maintaining the healthy structure of your teeth and gums.
An essential component of Preventive Care is good oral hygiene practices. Good oral hygiene not only makes your teeth and gums feel fresh and vibrant but also provides the basic foundation for lifelong health. By carrying out an appropriate daily routine of oral hygiene practices the benefits are considerable including the prevention of tooth decay and periodontal disease (Gum Disease)
It is essential that all members of your family are educated in the techniques required to attain good oral health. It is never too late or too early to begin learning and performing good oral hygiene. It is also important to visit us on a twice yearly basis for a thorough examination and clean.
Essential Preventive Care steps that will help you achieve healthy teeth and gums;
Use a soft toothbrush with rounded bristles
Replace your toothbrush every three to four months
Change your toothbrush after an illness
Brush twice daily
Use toothpaste with fluoride
Floss once daily
Visit us on a routine basis
Have oral cancer screenings ( we do them routinely)
Avoid tobacco products
Avoid excessive alcohol use
Spit Rd Dental is based in Mosman and is a 5-7 minute drive from Neutral Bay, Cremorne, Balmoral, Seaforth, Balgowlah, Clontarf and Cammeray. For preventative care advice or any other dental enquiries contact our friendly team on (02) 9969 4663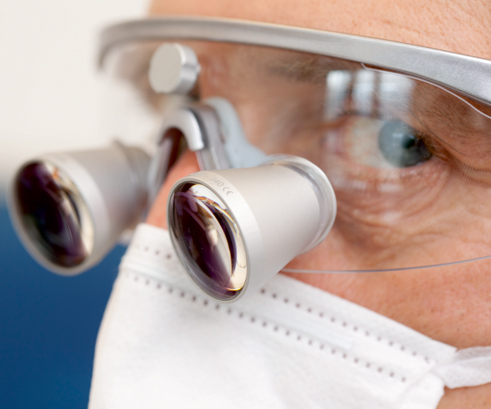 find out more
(02) 9969 4663
or