DENTAL SERVICES NEAR BALMORAL
Best Dental Services Balmoral
Have your gums been acting up these past few days? Do you wish to have a consultation with a dentist to see if you are in need of dental services? Then please consult us at our nearest Spit Road Dental service area in Balmoral. We would be happy to help you out! At Spit Road Dental, our dentists aim to provide exceptional dental and oral care for our patients that ensures that they keep their teeth pristine, healthy, firm, resilient, and in top condition all the while making the experience as comfortable as can be. Now you can proudly show that white, sparkly teeth and smile with confidence!
We strive to work hard in order to provide only the utmost excellent and exceptional dental service possible for our patients. It is our aim that each and every patient that visits our establishment that we not only meet their expectations but also leave them pleased and satisfied that we become worthy of setting future appointments.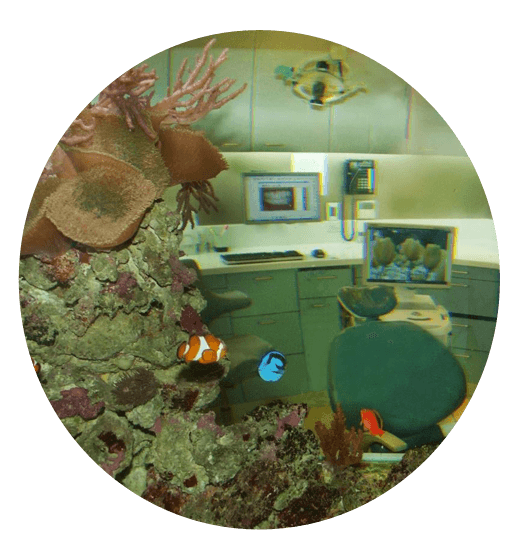 Dr Yerbury has been practicing in the area since 1985 offering a full range of general , family and cosmetic procedures.
We are delighted to provide the following services near Balmoral
Cosmetic Dentistry
Tooth Whitening
Porcelain Veneers
Porcelain Crowns in 1 appointment
Porcelain onlays in 1 appointment
Porcelain Bridges in one appointment
Tooth-coloured Restorations
General Dentistry
Dental emergencies
Preventive Care
Mercury-free Dentistry
Dental Implants
Snoring Devices
Root Canal Treatment/endodontics
Periodontal Treatment
CEREC Restorations
Advanced Technology
Children's dentistry
Occlusal splints/night guards
Snoring mouthguards