Best Emergency Dentist in Cammeray
Are your teeth and gums aching and burning? In need of a dentist and fast? Then set an appointment with our nearest Spit Road Dental near Cammeray right away! We have an emergency dentist at the ready to address your dental problems immediately. Here at Spit Road Dental, we aim to ease our patients that they keep their teeth in prime, and healthy condition that lasts for a lifetime. 
Dental emergencies can happen unexpectedly. When you are experiencing worst dental issues, fast treatment is necessary. Unfortunately, not everyone can identify how worst your dental issues are, only professional dentist knows it. On this situation, booking with the nearest dentist is a must and this is why Spit Road dental is here to help you, unlike others, we have online booking system ready to accept your emergency appointment and reserved the time exclusively for you,
When a dental problem arises, you need to remain calm and check the situation. Determine whether the issue is an emergency or if it is an issue that can be treated at a later time, we can help you identify that.  Here's some of the few signs.
Are you in severe pain? Severe pain and bleeding are usual signs that you needs dental emergency treatment.
Do you have an infection? An abscess or serious infection in your mouth can be potentially life-threatening. You may notice swelling or knots on your gums or swelling around the face.
Are you bleeding from the mouth? This is a potential sign too.
In general, any dental problem that needs immediate treatment to stop bleeding, alleviate severe pain, or save a tooth is considered a dental emergency.
Emergency Dental Appointments near Cammeray
We endeavor to provide excellent and exceptional dental service possible for all our patients from the first day to future appointments. We wish that every patient we meet receives the utmost professional and dental care that not only leaves them satisfied but pleased at the same time.
Both regular and emergency dental care should be delivered to the same high standards. We pride ourselves on treating all of our patients like family. Your comfort is our priority through our gentle and compassionate care.
If you think you're having a dental problem that needs urgent attention, call us now at Spit Road Dental near Cammeray. (02) 9969 4663

Why do I need dental emergency treatment?
The main goal of having an immediate dental treatment is that it increases the chances of a successful outcome. Whether you have a broken tooth, an infection, a missing tooth, or severe pain, emergency dental treatment helps prevent further pain or damage.
In the event that you experience a dental emergency, you should seek treatment immediately. Our Spit Road Dental Clinic near Cammeray open 6 days a week, with exclusively reserved sport for emergency appointments, which allows our patients to be seen straight away. If you are in pain please call us today
How long do I need to wait to received Dental Care?
We highly recommend you to call us first as soon as possible. We will then ask you some questions about your condition, pain or injury to determine the priority of your care. If we identify that you need an urgent dental care, you will be able to secure an appointment to receive care within 24 hours. So if you are near Cammeray or in Mosman, and need an emergency dental care, give us a call asap
find out more
(02) 9969 4663
or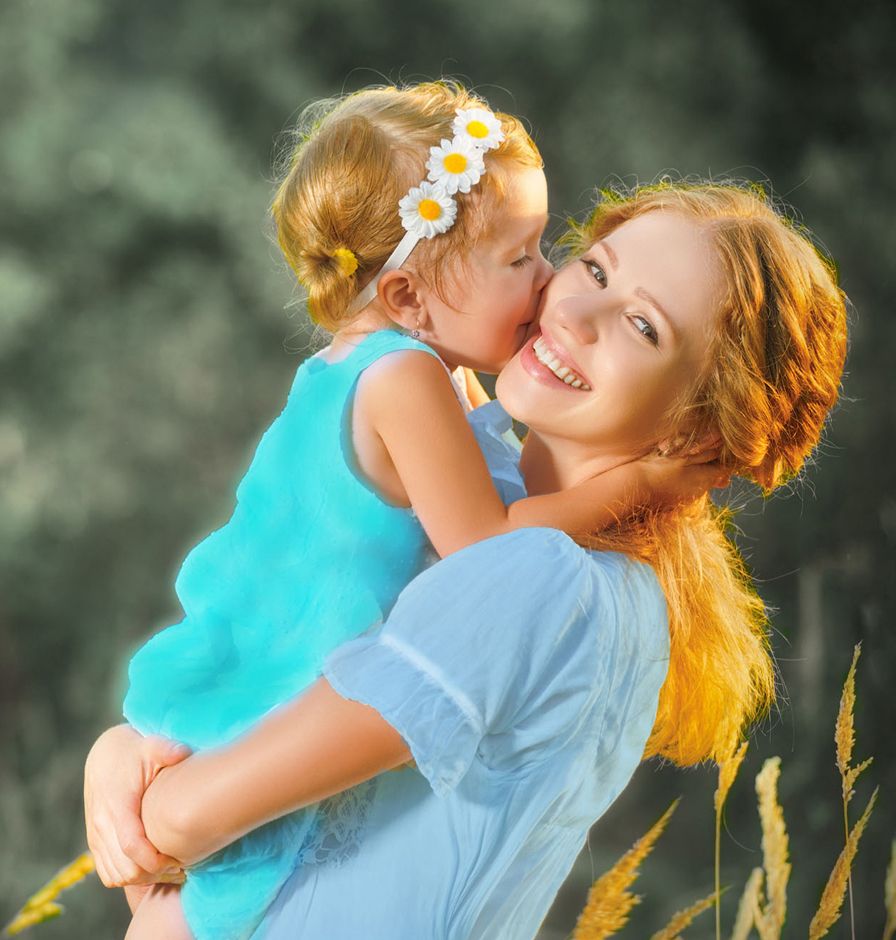 WHAT OUR HAPPY PATIENTS HAS TO SAY
I'm extremely happy with the service, friendly staff, no waiting for my appointment i went straight in, good price, they didn't rush me and explained everything. They couldn't have done any more to look after me, it was great. I highly recommend Spit Road Dental.
I was really impressed with this clinic, it is so modern ,friendly and efficient. They seem to make a real effort to run on time as I'm hardly ever kept waiting, how do they do that? my GP keeps me waiting forever. The dentist explained all I needed to know in words I understood and wasn't pushy. BTW he makes you feel at home by asking about what is happening in my life and is very friendly, i appreciate that. Highly recommended.
Dr Ian is not just a great professional but also a caring person. He's specially thoughtful with my young daughter, who, from day one as Dr. Ian's patient, has never been afraid to have dentist appointments. His staff is polite and always ready to assist us. His surgery is quite modern and make us feel in a place where "the fear of pain" has no chance of frightening anyone that needs to be there. We could not ask for a better Dentist! Thanks a million Dr. Ian!!!
I have been seeing Ian for over 30 years and during that time the service has always been timely, efficient and above all great dental care. I can thoroughly recommend Ian to anyone seeking a professional dentist who uses his judgement and explains what he thinks is required in a clear way in a professionally managed practice.
I have been a patient of Dr Yerbury's for many years and have always been very happy with his professional approach, high quality work and caring manner. I can highly recommend Dr Ian's dental surgery.
I have been with Dr Ian Yerbury since the 90's and would not trust any other Dentist with my teeth. My whole family use his services since many years and we can only highly recommend him and his team.
Having total 'trust' in my dentist is extremely important to me . From the quality of the work to paying a fair price for the entire experience . Dr Yerbury was referred to me by a personnel friend who is a very good retired dentist . I have been seeing Dr Yerbury for the past few years and could not be more content knowing the health of my teeth & gums are being cared for by his very modern surgery and caring ways . When I do require dental work to be done , I lie back in his beautiful surgery and find the whole experience very pleasant . I would fully recommend Spit Road dental .
Ian has looked after our teeth for more than a decade. Great surgery and runs like clockwork
I have been a patient of Ian's for over a decade an always found him and his staff the be excellent in all aspects of dental care. I would openly recommend his service and care. Mark
Ian has been my dentist for 20 years. Always friendly. He provides great service and plenty of helpful advice.
My partner and I are patients, both seniors, and I am not the most relaxed when it comes to dental work. However, I am always treated very well by the excellent staff in a caring, thoughtful and professional manner. I highly recommend these services. Caroline
Ian is a great dentist who takes the time to listen to your concerns, explains everything and put your at ease. Highly recommended!
Great service, and a wonderful ,modern state of the art practice.
The service is absolutely fantastic as is the atmosphere & friendly staff. I have moved out of area however will continue to utilise this dental practice, it appears that there is nothing too difficult to rectify regarding dental issues.
Dr Ian Yerbury is brilliant! I have been looking for a dentist for myself and I believe I have found the right place & person. He Explained everything in great detail and I felt very cared for. Staff are friendly and surgery is very modern as well.
I have been a delighted client of Dr Ian Yerbury for 20 years. I consider him to be one of the best dentists in Sydney. He replaced all my amalgam fillings with ceramic 8 years ago. Fantastic work. Stephen
Been coming to Dr Yerbury for years, going back to the Cremorne days - was introduced by my husband who was traumatised as a child by British dentists, and will not go anywhere else. He is gentle and thorough, and ably assisted by completely charming support staff. About as relaxing as a visit to the dentist can get!
I keep coming back because I have confidence in the care I will recieve
Ian is an excellent dentist, I would highly recommend him to all age groups. My teeth look much better since my first visit a few years ago. Professional, calm and caring springs to mind. Thank you Ian
Dr. Ian Yerbury is a wonderfully caring man and this translates to how he makes sure I do not have any fears around treatment. He is kind and gentle at all times and explains thoroughly what treatment is needed. As a total coward, when it comes to the dentist, I can thoroughly recommend Ian as someone who makes the experience pleasurable. The surgery and staff are all fantastic.
All members of our family have been visiting Dr.Yerbury for close to 20 years. He is very caring and explains everything he is about to do . The surgery is very clean and presentable. Hygiene is number 1 priority for him. You can count on it. He has definitely became part of our family. He knows my kids from their first visits and they are now grown up kids. Also he has a very good system in place for dental check up reminders so we can see him regularly for preventative treatments against any potential dental problems before they become major dental problems.
Ian is an outstanding professional dentist. He is very thorough, gentle, polite and explains every step of your consultation. Very modern and stylish consulting rooms and reception. I have been a patient for 20 years and highly recommend Dr Yerbury.